Great choice of profiles
With a large selection of profiles you have a difficult job to decide! This is our proposal!
---
---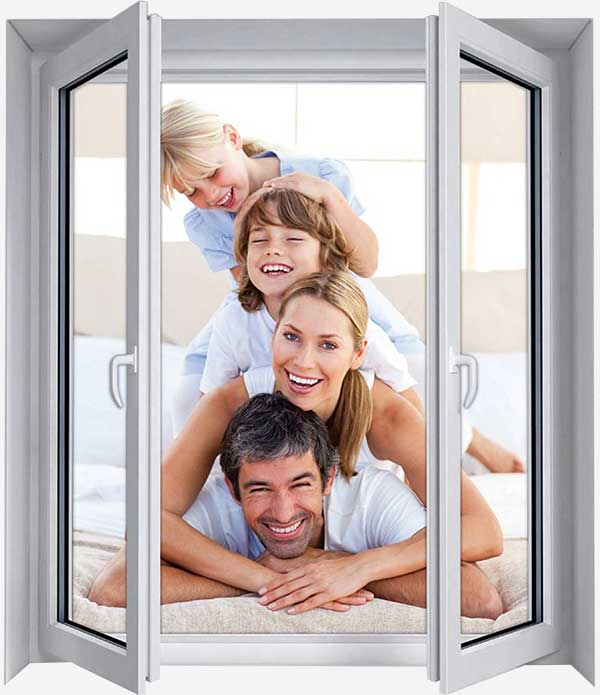 Window to the world
Energy efficient
windows to save energy and money.
Fitting ROTO NT/STUBLINA
with possibility of improvement for greater safety.
Low emission glass
filled with argon.
Wood decor
Wood-decor is recommend for the renovation of old houses or in rustic style interior. Easy to maintain, they have a natural look of the wood texture. Possibility of large choice of colors according to the following color chart.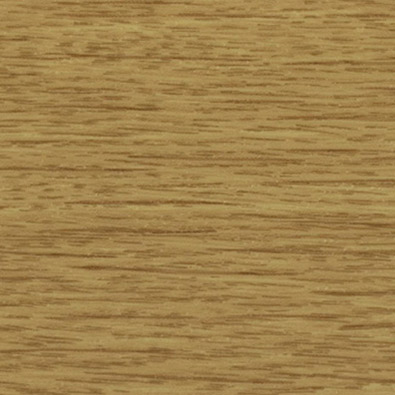 Light oak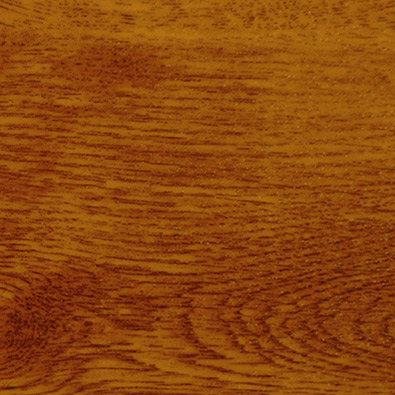 Golden oak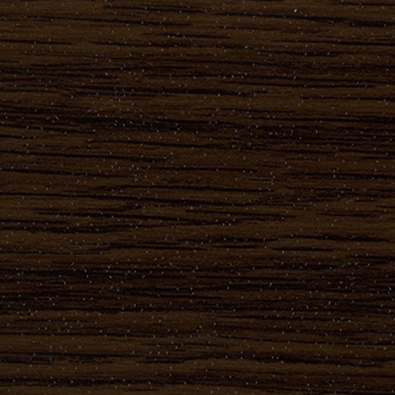 Dark oak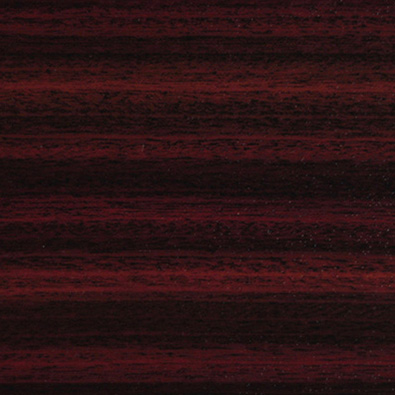 Mahogany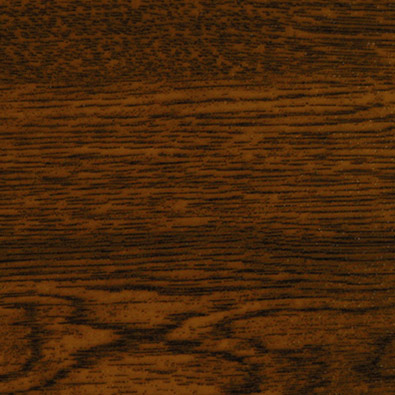 Walnut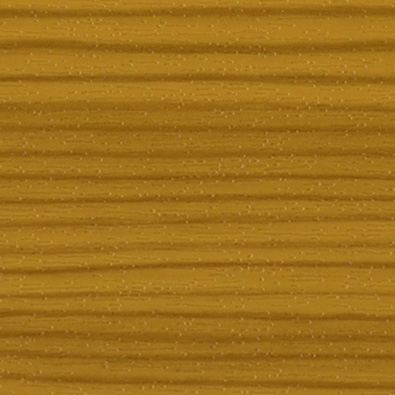 Oregon III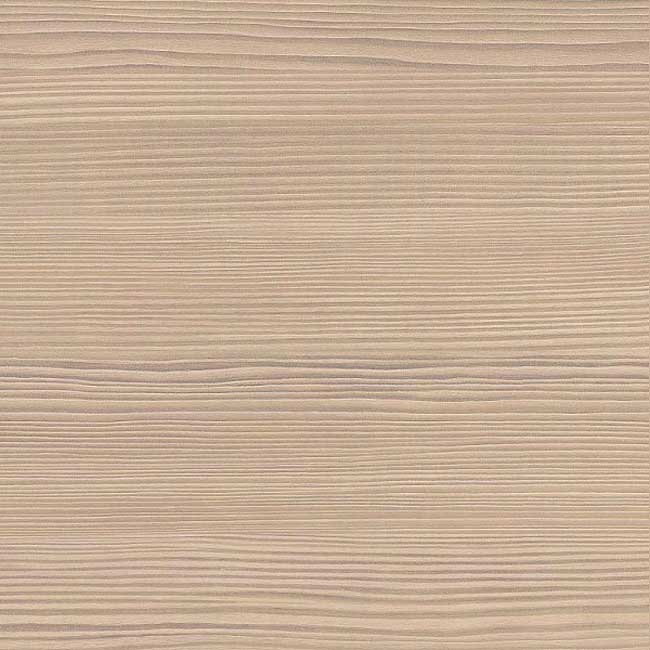 Pine
Walnut Terra
---
Colors of the Ral chart
As with acrylic PVC windows you can select the colors of the RAL chart for aluminum windows also. On the inner side it can be white or primary color. Easy to maintain and clean with most ordinary cleaners.